"Be valuable to valuable people." - Mike Fallat
A very hard lesson to learn in the startup world is this: Very few people will believe in you until other people believe in you. You can apply this lesson to almost any aspect of life. Look at dating. Guys who are seen dating attractive women will have an easier time dating other attractive women. The market has already signed off on the man – well, that's how it looks on the outside. Perception is reality, whether you like it or not.
Being an author represents commitment, accomplishment, and expertise. But the word BESTSELLING represents market-tested, commercially successful, and proven to be a winner.
This positions you as an authority in your space almost immediately. I mean, come on! The root word for "authority" is "author." Wealth is attracted to those with authority.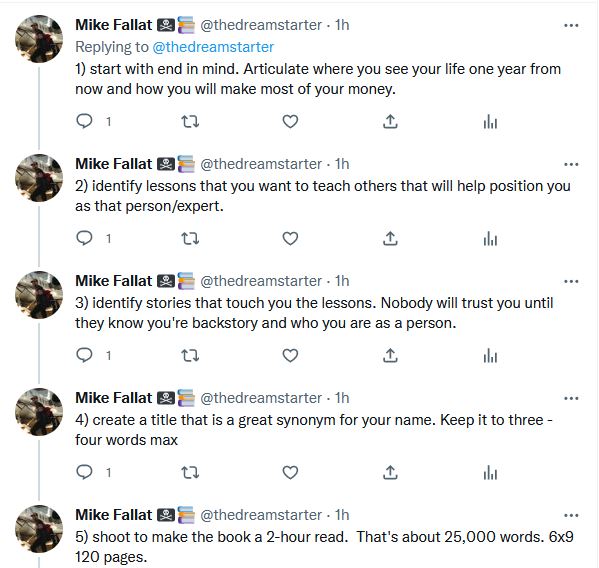 EPISODE 1 - Mi
---
Contact Us Today 412-981-2279